Luvly, Web Design, Graphic Design & Advertising Agency NZ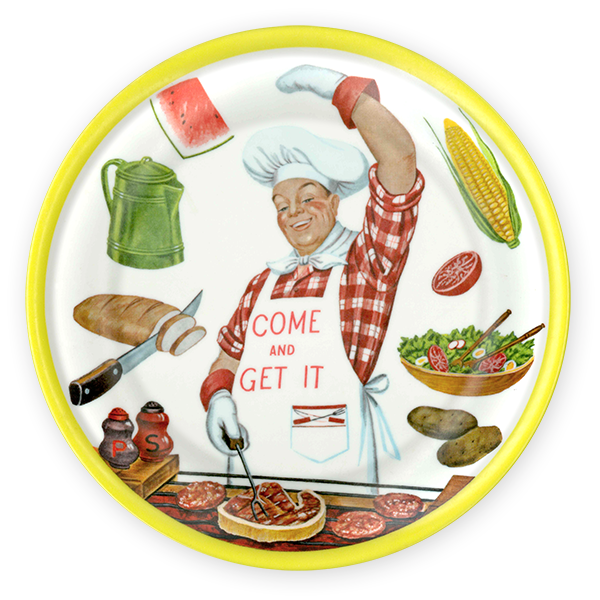 HUNGRY?
We're a highly experienced branding and marketing agency.
We create new brands and revitalise old ones
for clients who are hungry for success.
On the menu: Brand Strategy, Brand Naming, Graphic
and Packaging Design, Advertising, Media Strategy, Social Media Strategy
and Management, Web Design, Build and SEO, Print Production
and Management, excellent coffee,
complimentary wine. Reservations essential.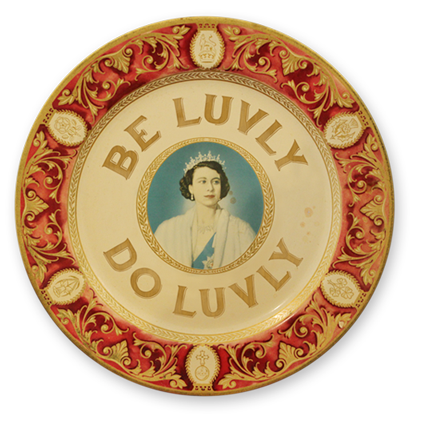 THIS IS OUR BRAND ESSENCE
It's how we behave.
It's behind everything we do.
We think it's a lovely way to do business.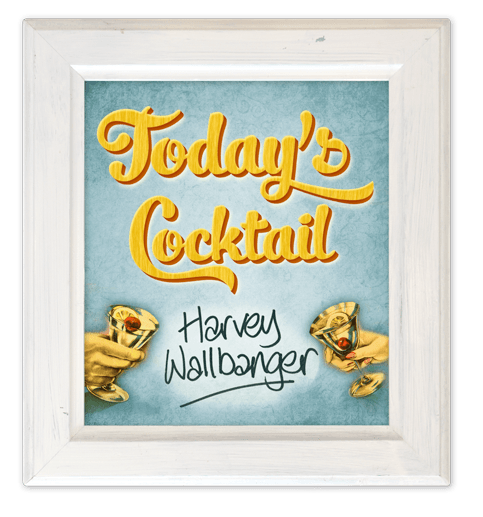 WE'RE AT THE BEACH
We live and work in a place called Raumati Beach.
It doesn't mean we're laying about in the sun
drinking cocktails when there's work to be done.
It just means no elevators, no air conditioning,
no car parking hassles. Although we do have
cocktails at 4pm on Fridays…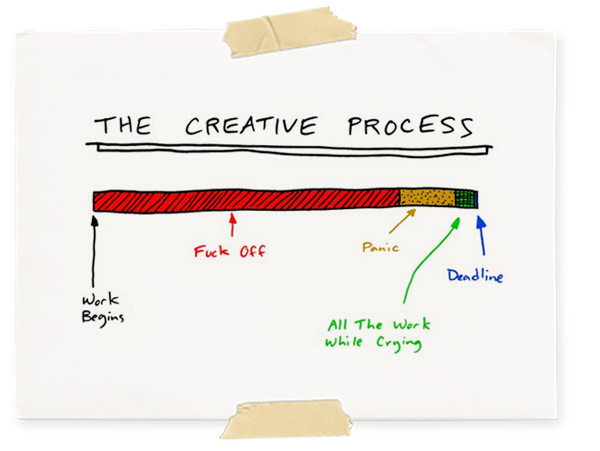 THE CREATIVE PROCESS
Most agencies will try to convince you otherwise.
However we can assure you it's true.
Fortunately great things happen under pressure.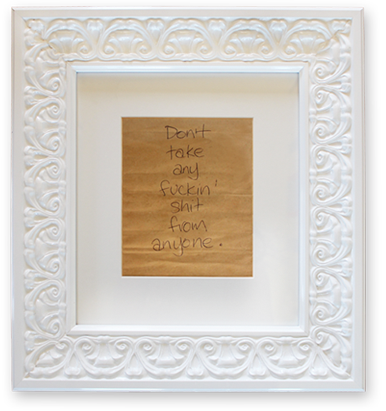 WE VALUE RESPECT
A dear friend who is no longer with us
had this as his mantra. So do we.
Nobody has the right to talk down to anyone.
Not for any reason.
Not ever. Never.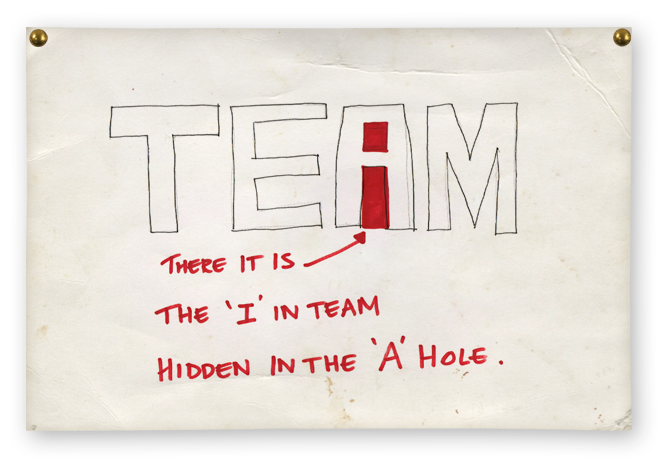 WORKING TOGETHER
We work as a team.
If you're a client, you're part of the team.
And we're part of yours.
Prima Donnas are escorted off the premises.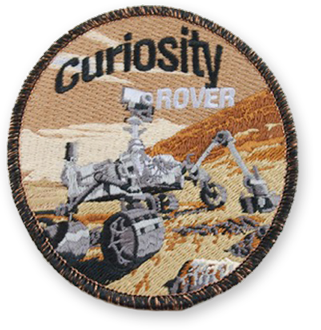 NOTHING IS IMPOSSIBLE
If anyone around here says,
"I don't think it can be done,"
Maggie says, "they put a car on Mars
and drove it around by remote
control so I think we maybe just need
to try a little harder."
Scroll